Our Mission
Bringing Friendly People Together, and be Surprisingly Productive.
We're more than a coworking space
Chicago has a variety of shared workspace options, but most are located in the Loop.
One of the goals at Second Shift is to provide a local, convenient, affordable, and professional workspace right in your neighborhood – close to where you live and with the ability for you to meet your neighbors and get connected to your local community.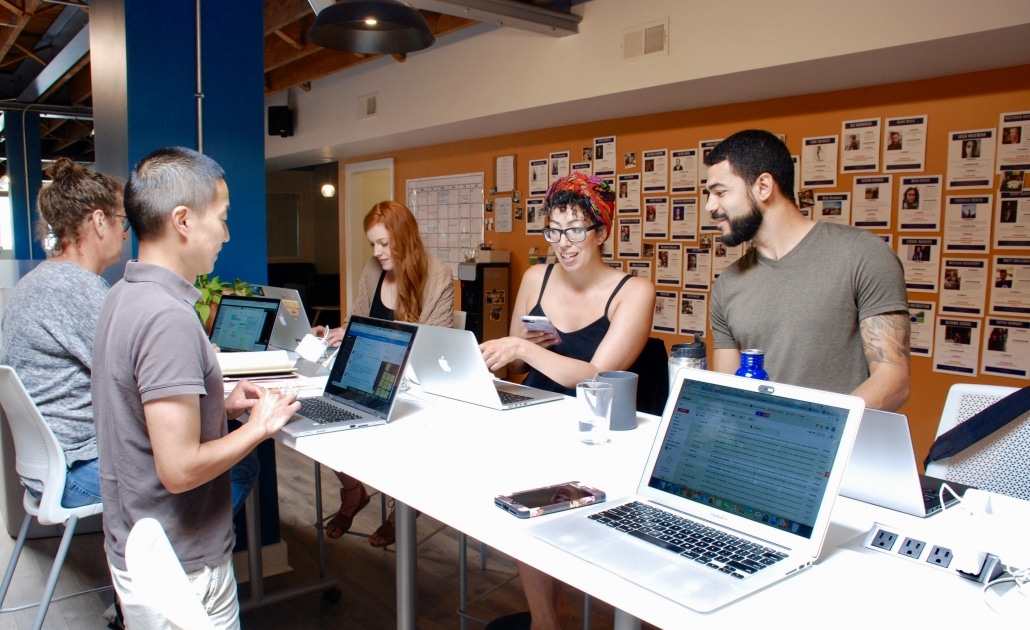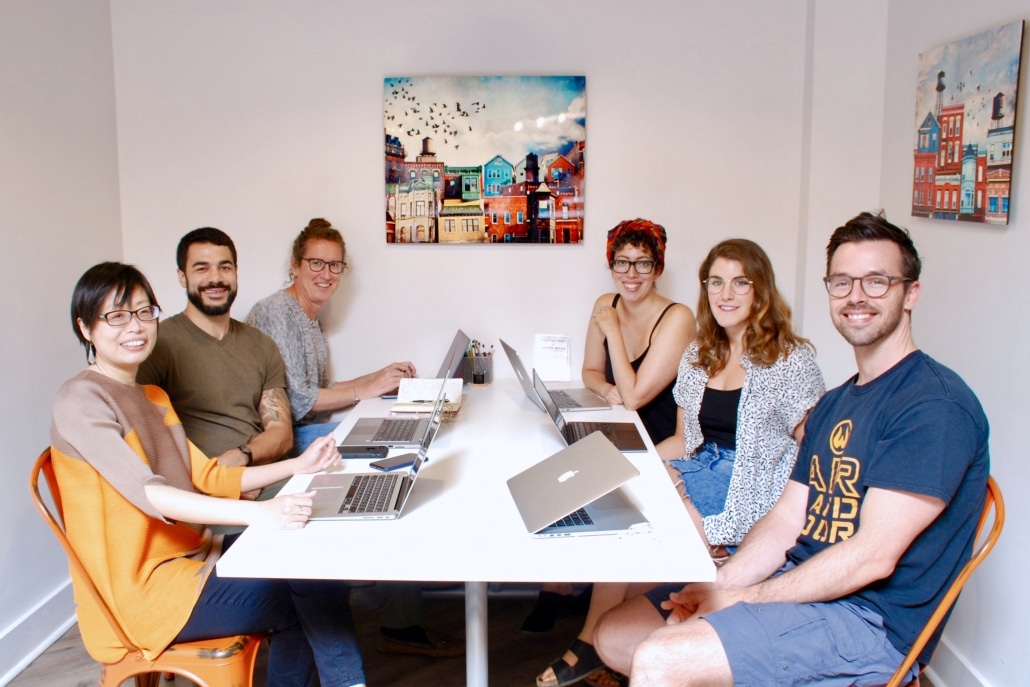 Who we are
Second Shift was started by two friends with a dedication to building supportive, collaborative, and inclusive communities. After three years of being open, it was handed over to someone that has the same passion for coworking, Craig Baute.
Raquel is the lead community manager and is looking forward to being your friend.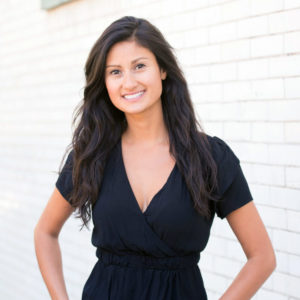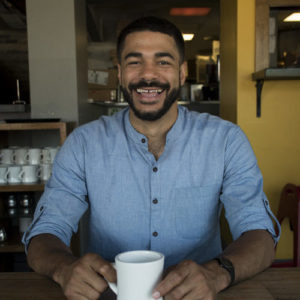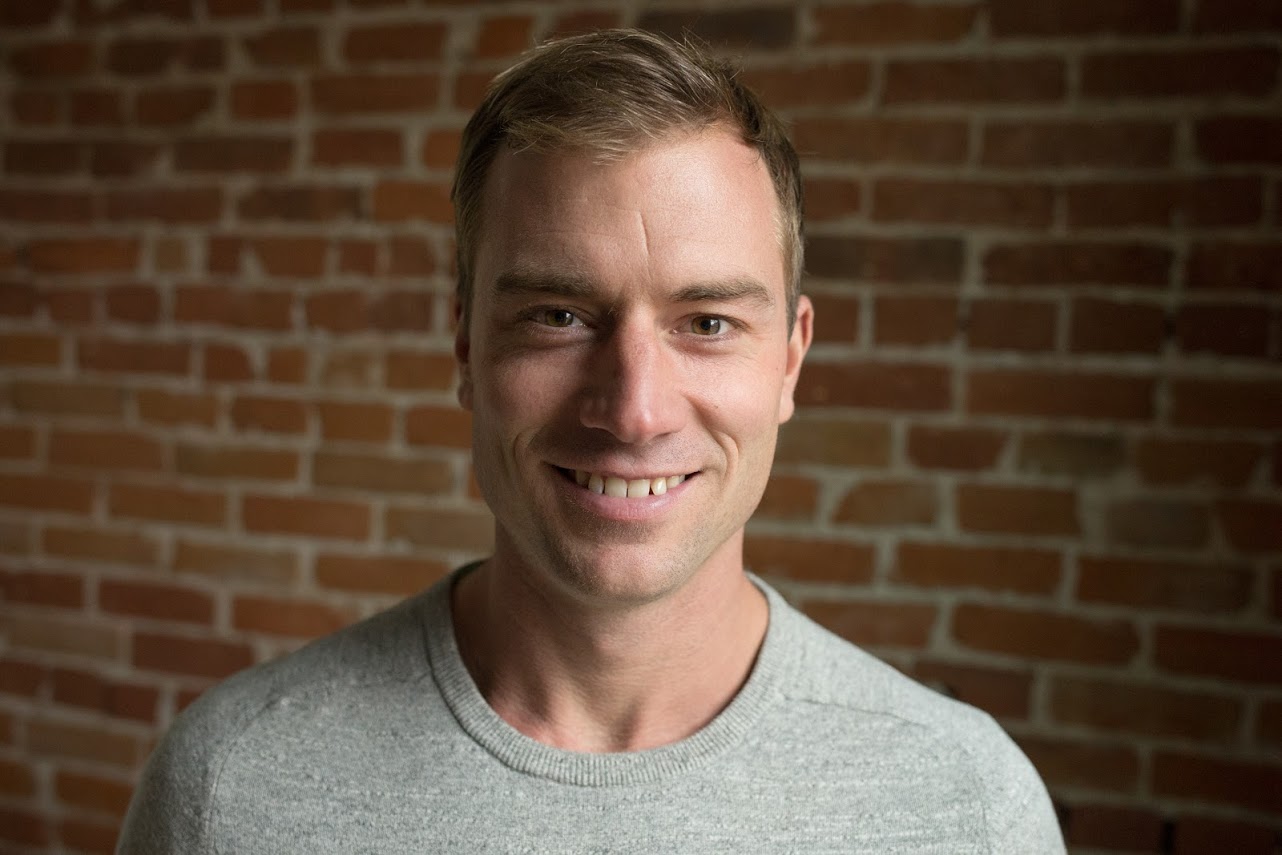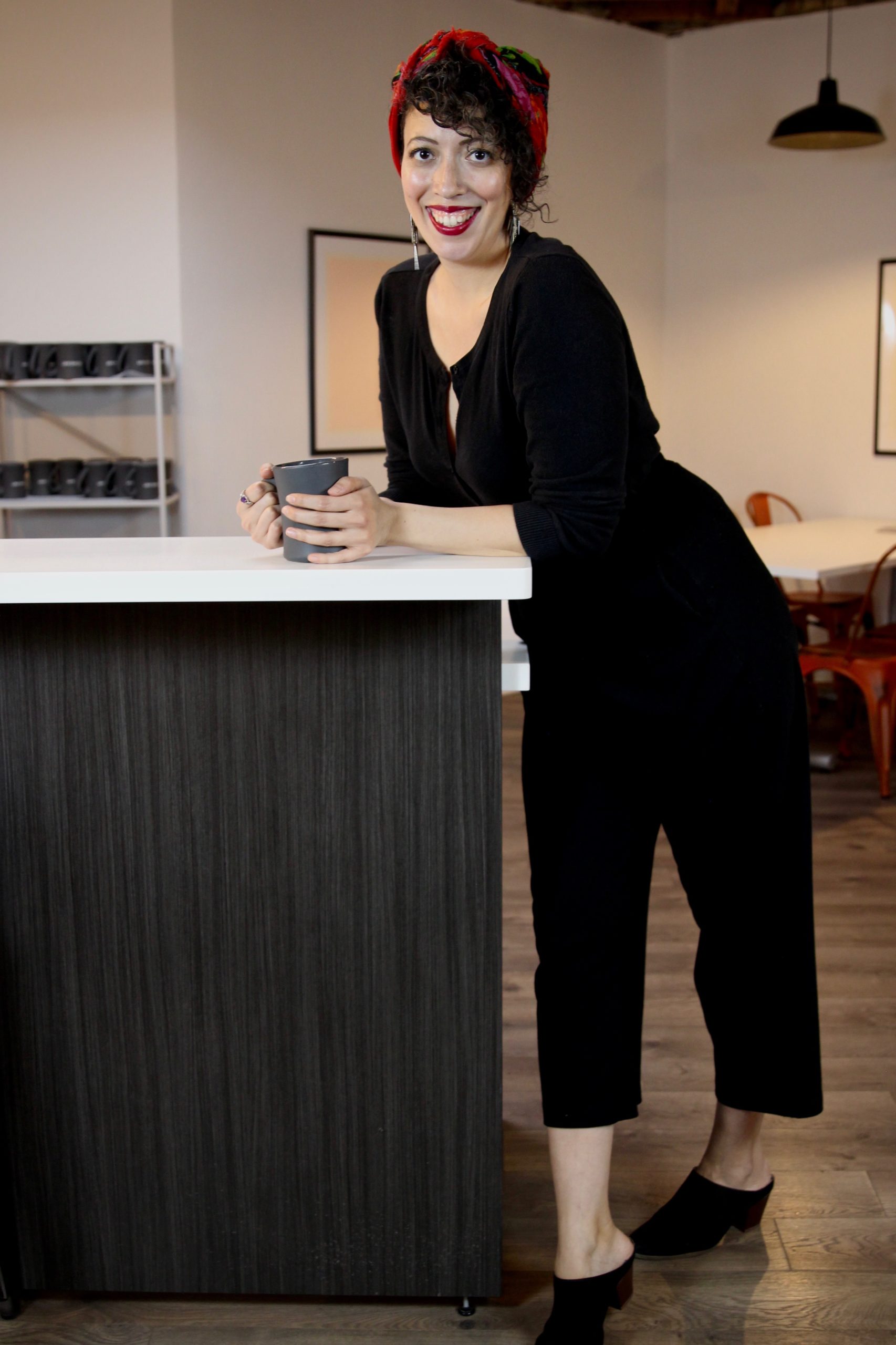 "It's really great to have Second Shift – where I can go see some familiar faces, and talk about being a solo-preneur with a bunch of other solo-preneurs!"