Your Neighborhood, Your Workspace, Your Community
Whether you need a full desk set up, a private office, or just a laptop spot and some good, friendly people – we have a spot for you. Proudly located in Logan Square.
Second Shift is more than a coworking space
Join over 110 awesome remote workers, freelancers, and small teams that call Second Shift home. Since 2017, we have been more than just a coworking space in Logan Square. We are a community that will keep you going, celebrate your wins, help brainstorm ideas when you're stuck and discuss weekend plans over lunch.
With the right people you'll have more fun and be surprisingly more productive.
Join Us.
Private Offices
Perfect for small teams, startups, and individuals that want community, but also privacy.
Coworking & Desks
Designed for community-loving  remote workers and freelancers.
Everything you need, plus free monitors
Awesome people are just the start. We also have phone booths, strong WiFi, great coffee, free printing & more.
24/7 Access
Craft Beer
Extra Monitors
Phone Booths
Bike Storage
Dark Matter Coffee
Fast Wifi
Kitchen
Meeting Rooms
Great Lunch Spots
Make friends at our regular events
Chicago has a variety of shared workspace options, but we're more than that, we're a community that encourages you to bring your full self to work.
Whether it's a quick stand up meeting to set goals or fully catered lunches, we provide plenty of opportunities for our members to step away from their computers and get some good old fashioned face to face time.
We are Proudly Located in Logan Square
Chicago has a variety of shared workspace options, but most are located in the Loop.
One of the goals at Second Shift is to provide a local, convenient, affordable, professional workspace right in your neighborhood – close to where you live with the ability for you to meet your neighbors and get connected to your local community.
Our Mission
Creating neighborhood coworking hubs where neighbors can connect.
Simple Monthly Pricing
No nickle-and-diming here. All of our plans are monthly and all inclusive with meeting rooms, phone booths, and monitors.
Designed for remote workers.
Claim a spot and make it your own.
Offices for up to
2 people.
Offices for up to
5 people
Corner office for
6 people
Testimonials
Why People Choose Second Shift
"
I moved across the country to Chicago with few connections in the city. I was looking for a coworking space that would provide me with the tactical support to get my work done, but also the relational support to get me connected in a new city. I got that and SO MUCH MORE at Second Shift.
"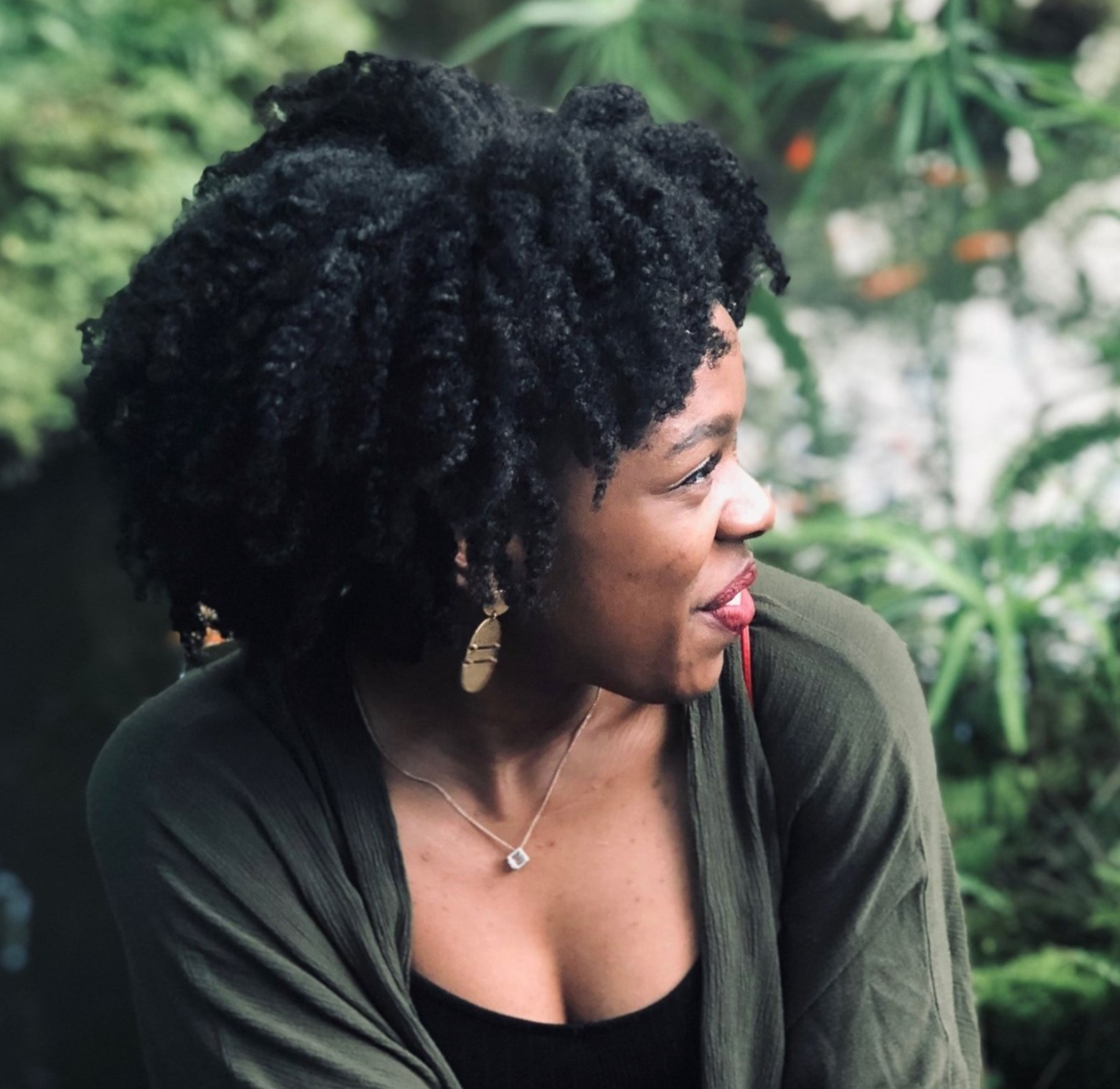 "
Second Shift is exactly what I wanted in a co-working space. It is very well laid out with thoughtful touches. Great coffee, natural light, booths to have phone conversations, meeting rooms, great community engagement and awesome staff.
"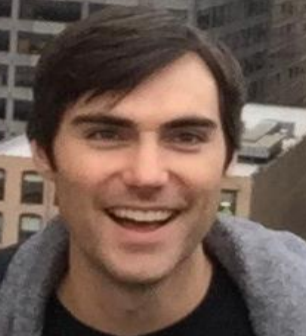 Schedule a Tour
Come on in! We'll show you around.