Bring the team together
No hidden fees. Flexible terms. Friendly vibes.
Second Shift has six private offices ranging for one to five people. You get your own private office, but you'll be part of an awesome coworking community with over 60 members. Two blocks down the street at Second Suites we have private offices for larger teams or ones that want street level retail windows.
Monthly Plans
Standing Desks – Strong Wifi – Meeting Rooms – Ergonomic Chairs –  Printing – Dark Matter Coffee – Community Events – 24/7 Access
Small Office – $550
Perfect for one to two people. 10 meeting room hours.
Medium Office – $750 to $1,250
Offices for 3 to 4 people. 10 meeting room hours.
Large Window Office – $1,500
Up to 5 people. 10 meeting room hours. TV included.
Team Suite – $3,000
Two offices, large windows, plus storage. Perfect for a small businesses.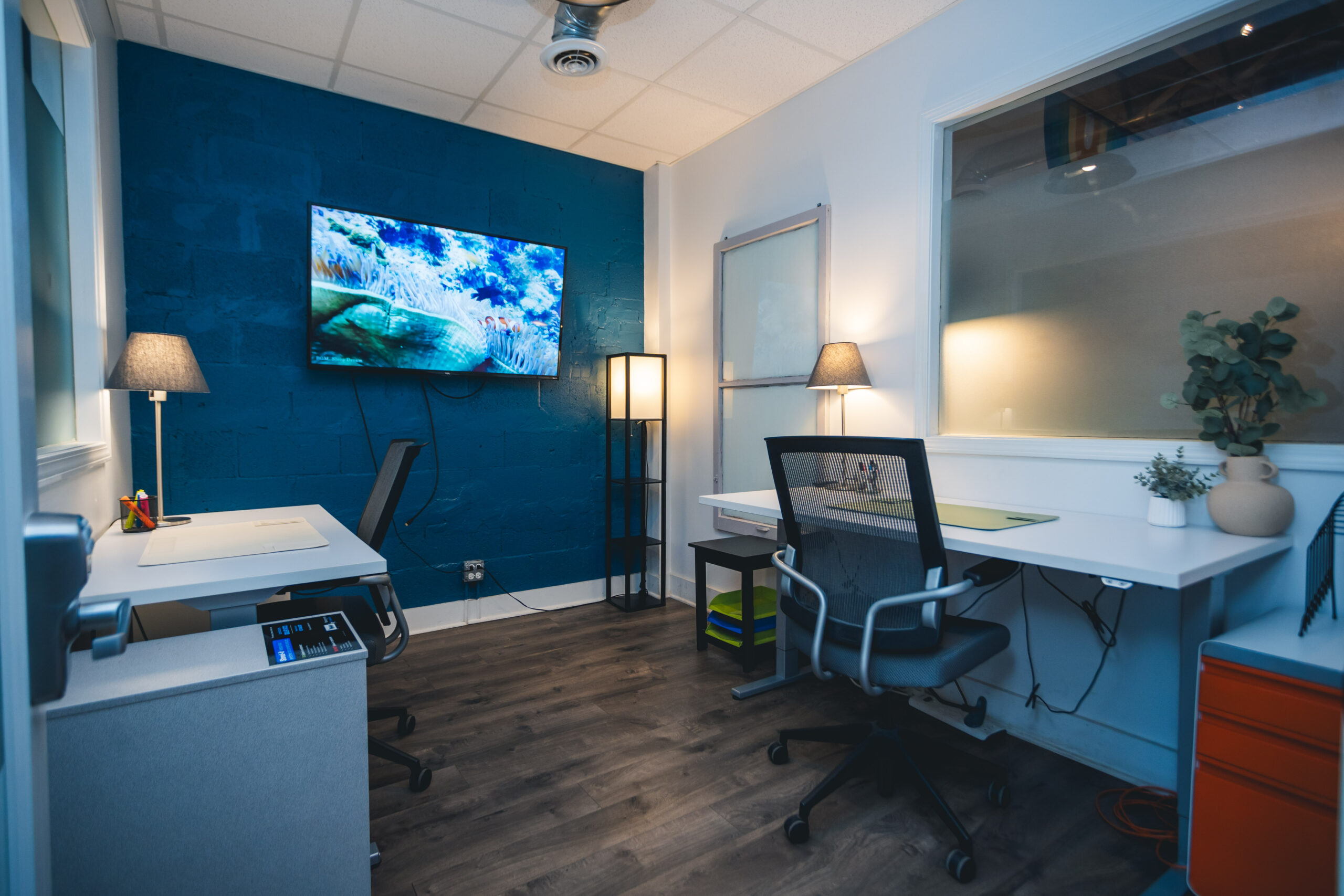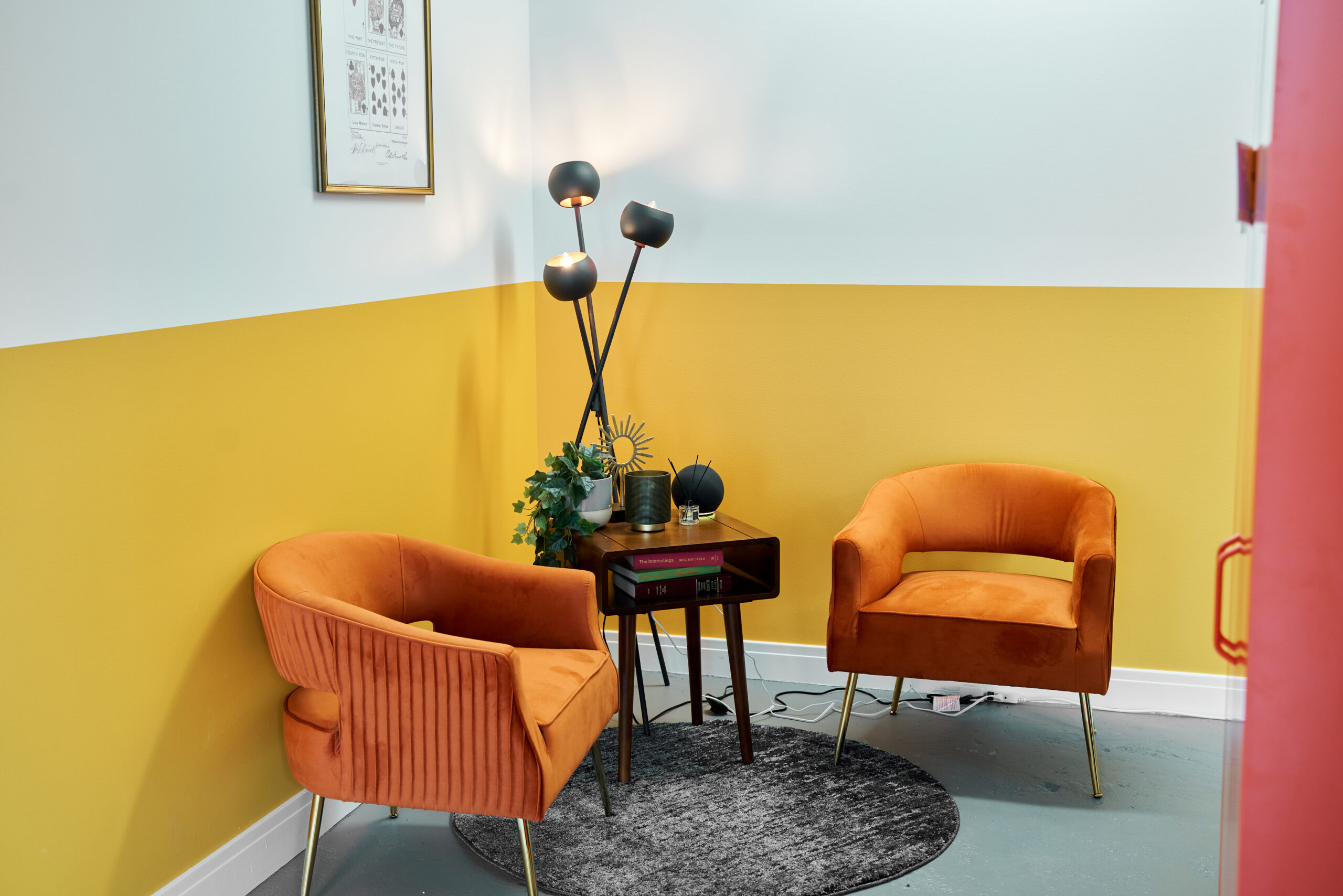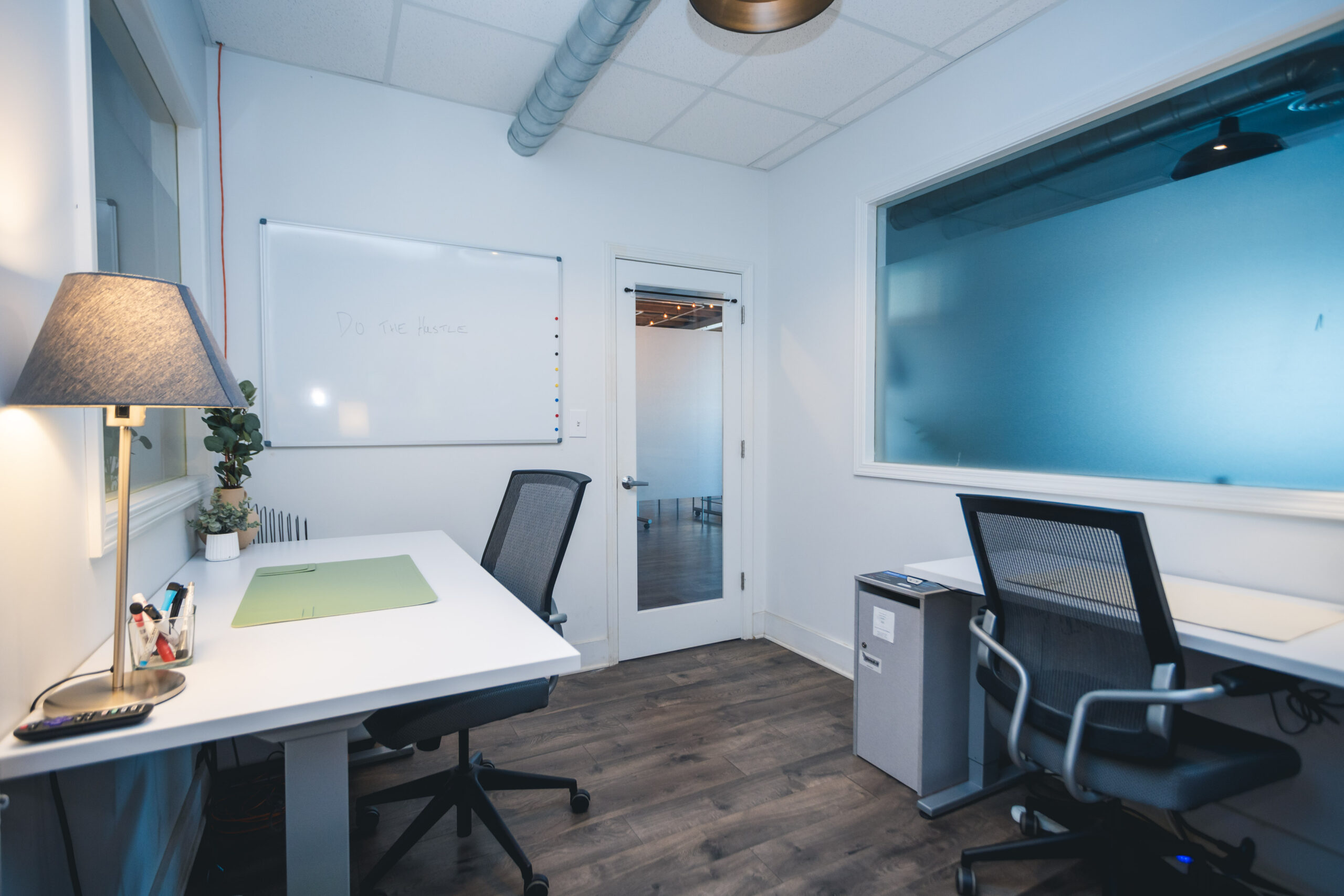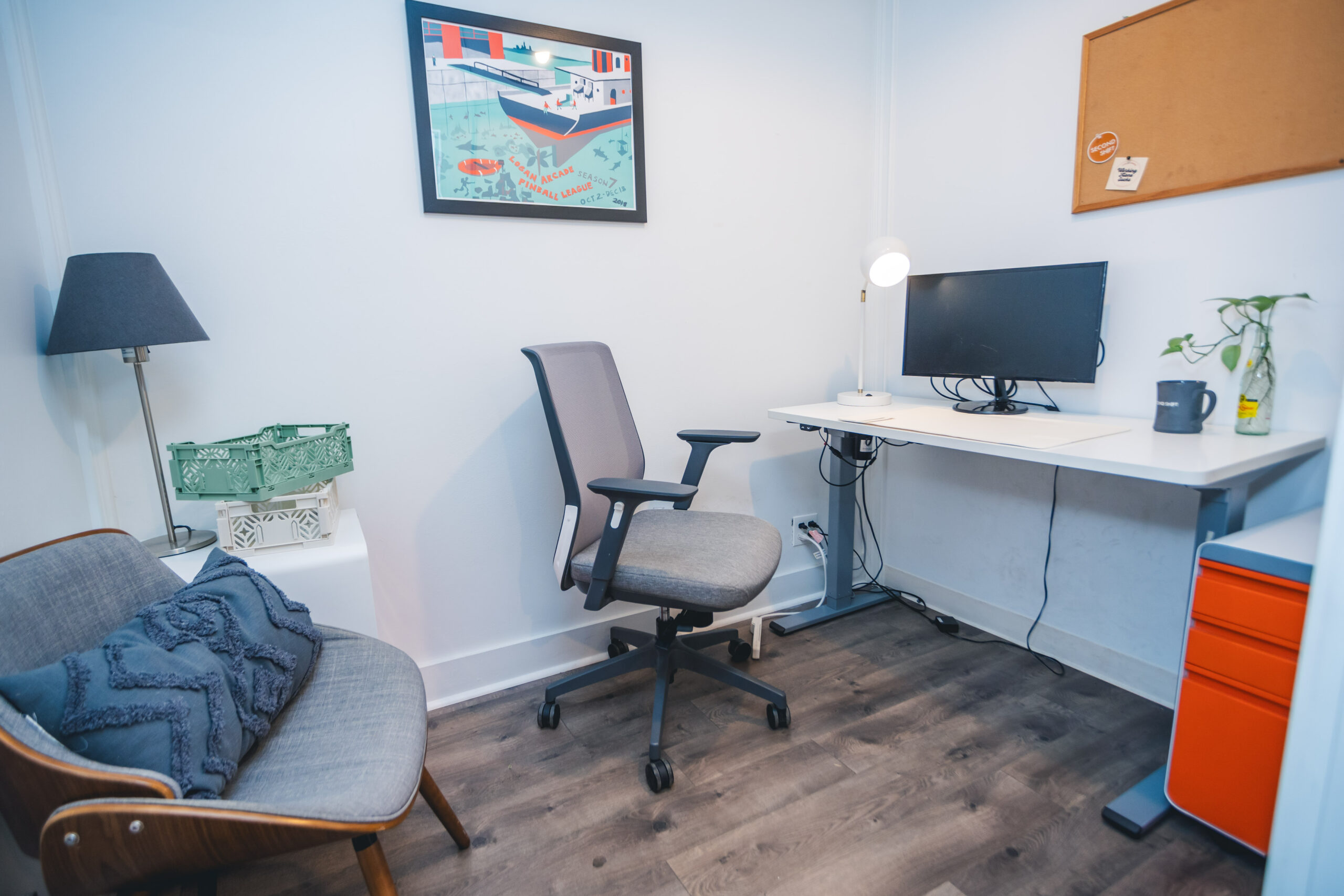 Check out your new office in Logan Square
We have 19 offices available. Individuals can just get one office or teams can cluster several together at an affordable price. Tour the office today and move in tomorrow.
Ready to check out our space?
Schedule a tour and try a free day.