founded march 6th, 2017
Our Values
Second Shift was founded to be a fun and productive community hub for Chicago's awesome Logan Square. The space is home to over 60 remote workers workers and a dozen small businesses and startups ranging from graphic designers to compositing services helping Chicagoans be more green. The space is designed with plenty of phone booths, extra monitors, and sweet ergonomic chairs. Our community manager Mary and other local artist fill the walls. 
On a monthly basis, Second Shift has happy hours, craft clubs, and regularaly hosts comedy events. Our goal is to be a productive place to work with friends.
Community manager
Mary Sowa
Born in Stevens Point, Wisconsin, Mary came to Chicago to attend DePaul University to pursue her degree in marketing. Always striving for positive social change, Mary combines her love of aesthetics and event planning to help bring change in her community. Surrounded by her many plants – over 90 to be exact – in her spare time Mary is a social butterfly that can be found playing board games, crafting, watching movies, and baking with her friends.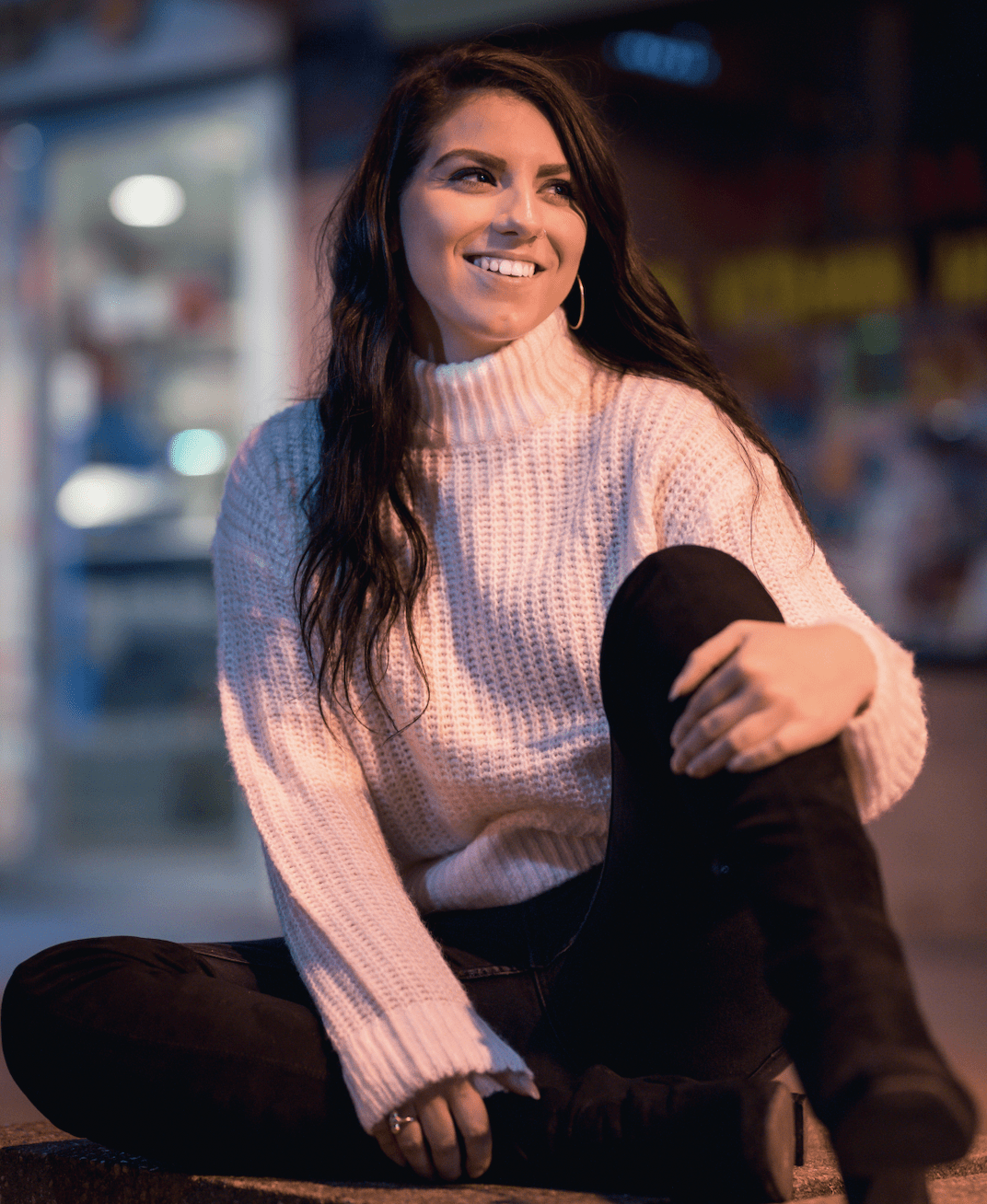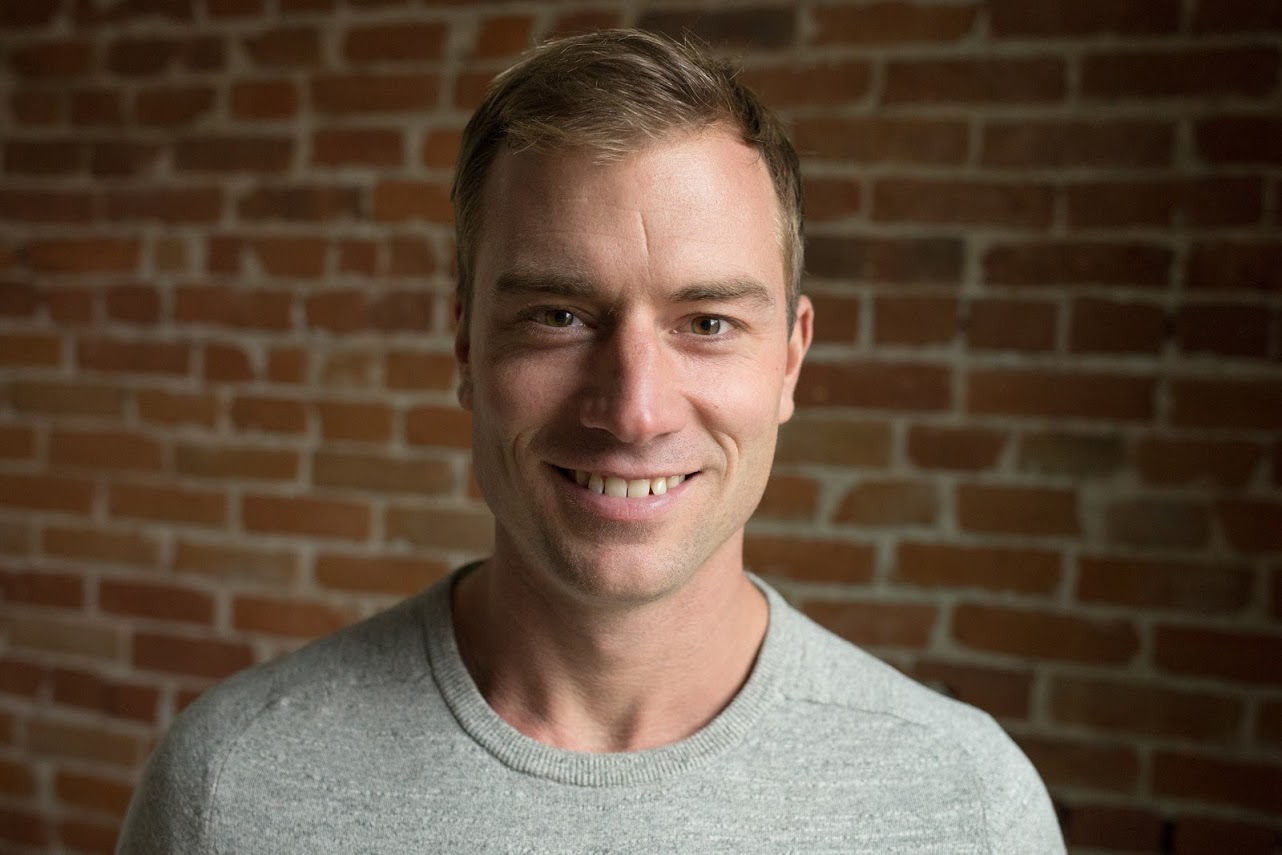 Owner
Craig Baute
Craig Baute discovered the benefits of coworking back in 2010 while he was a remote worker in the great state of Michigan. He started as a customer and quickly started his own space in 2011. He's a big believer in smaller neighborhood coworking spaces that create a community and works hard to help other coworking entrepreneurs build their own spaces through DenSwap. Craig was the founder of Creative Density in Denver, CO and is still the owner. 
Founder
Levi Baer
For Levi, community-building always comes back to joy and happiness. He believes that across family, friends, the workplace, and shared community spaces, people should be able to experience the happiness of being comfortable in their own skin. Individuals should be accepted, welcomed, and celebrated for who they are and ALL they are, valued for what they can give and receive, included regardless of what they believe, and safe no matter how they move through the world.
Levi sees this work coming alive in spheres of influence, his term for the spaces we all hold where we have the power to make a change for the better. Teams, organizations, governments, and communities that value diversity, collaboration, abundance, and actively fight for human rights can all value the best everyone has to offer. Of the many communities that Levi has built, the coworking space Second Shift he co-founded and managed for three years provided the greatest opportunity to infuse this perspective into a business setting. Levi continues to work as an organizational development consultant. The ideals of racial and gender equity, belonging and inclusion, space for innovation, and an ultimate goal of peace and well-being all drive Levi to build inclusive communities.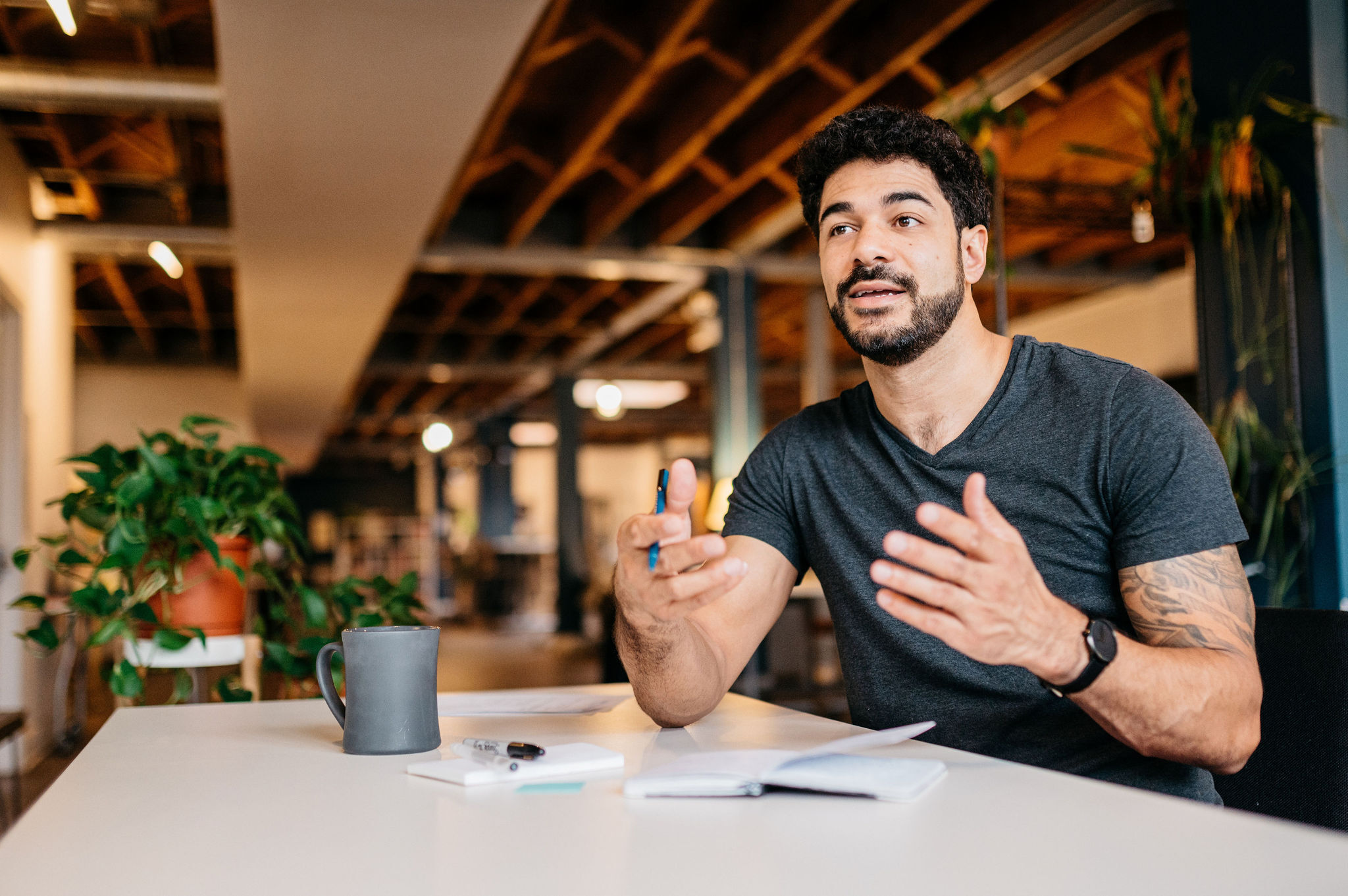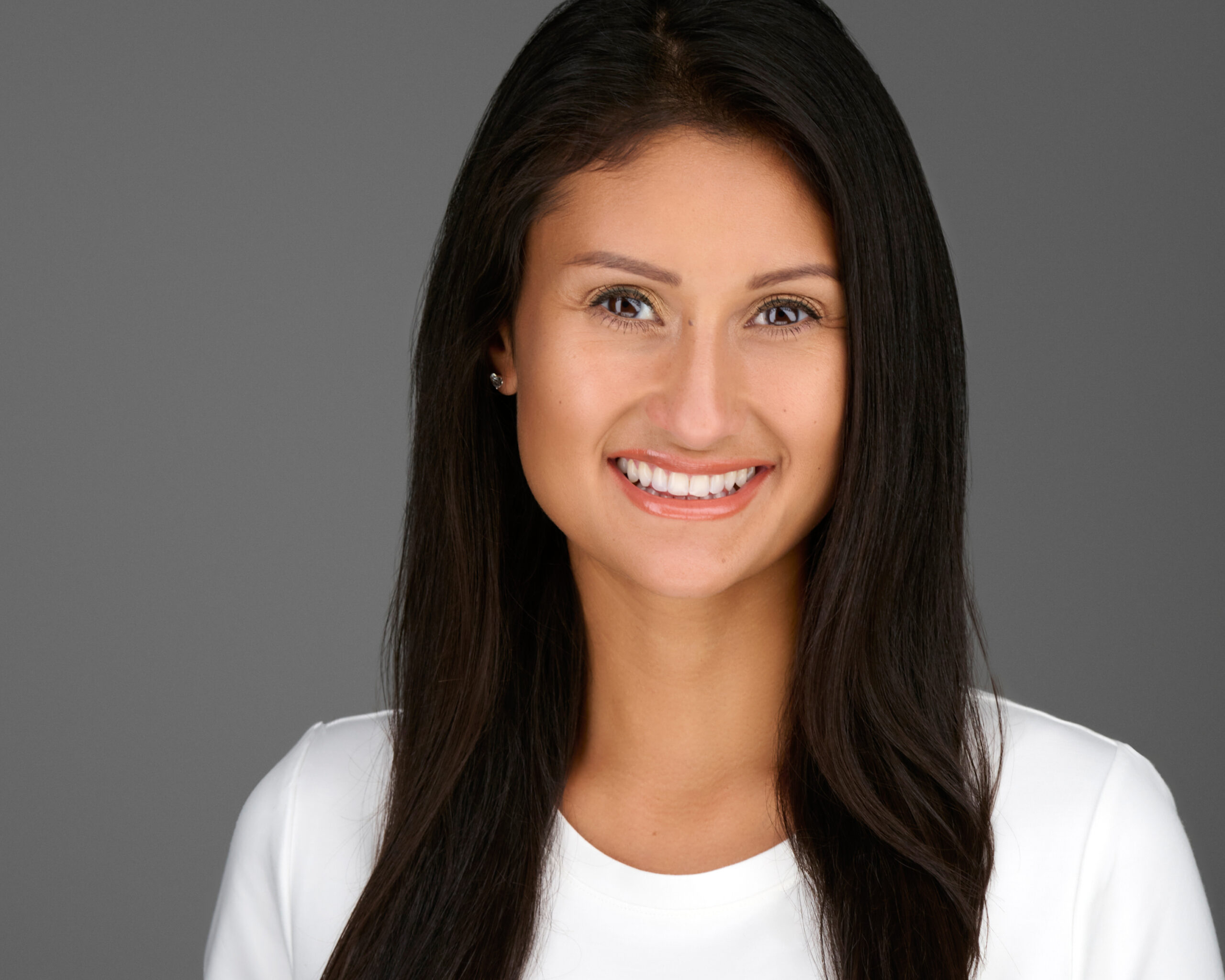 Founder
Nicole Vasquez
With more than a decade of community-building experience, Nicole Vasquez is passionate about bringing together people from all different backgrounds to share ideas and resources with each other that can help them reach their personal or professional goals. Nicole published an online course, 'How to Plan and Launch your own Online Community' to help other people create their own supportive community that works together to achieve a a shared goal. As a serial entrepreneur, Nicole has been named one of the "35 Under 35 Making an Impact in Chicago," won the 46th Ward Innovator Award, the RedEye Chicago Big Idea Award for Community, and was a Professional Fellow through the U.S. Department of State traveling to Europe to speak about how to build and maintain collaborative communities. 
Ready to check out our space?
Schedule a tour and try a free day.