You Deserve a FREE Day of Coworking
We're excited to cowork with you.
Bring your laptop, be ready to drink some Dark Matter coffee, and feel free to stay all day.
You'll find us in Logan Square.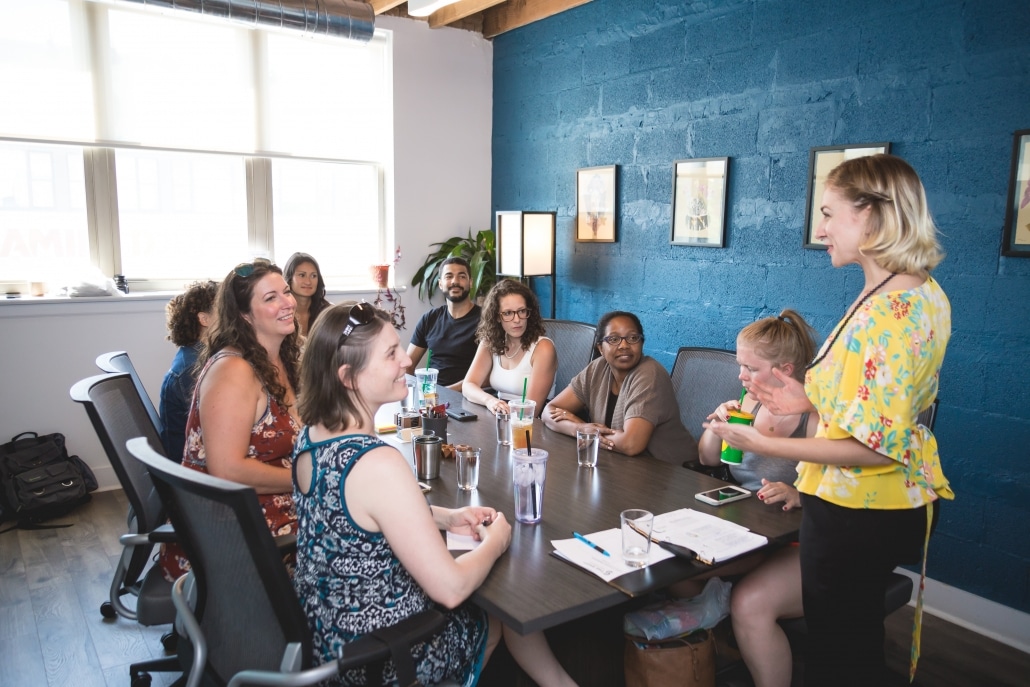 Come on in. Get to know us first.
Deciding where you're going to spend several hours of your day is kind of big deal. We get it. That's why we encourage checking us out. After all, the best way to see if our space is the right fit is to try it out. It'll also be a great time to take advantage of our delicious coffee and meet our community!
We want you to get to know us better and join us for a free day. Test out the wifi, taste the coffee, chat with us in the kitchen and plug into the extra monitors. We might win you over, but if not. No hard feelings.