The Team and Our History
Bring Friendly People Together, and be Surprisingly Productive.
The Team
Second Shift was started by two friends with a dedication to building supportive, collaborative, and inclusive communities. After three years of being open, it was handed over to someone that has the same passion for coworking, Craig Baute, and is lead by the always welcoming Raquel Roman.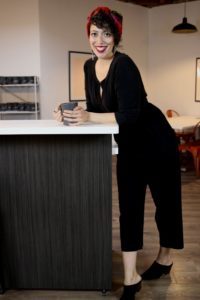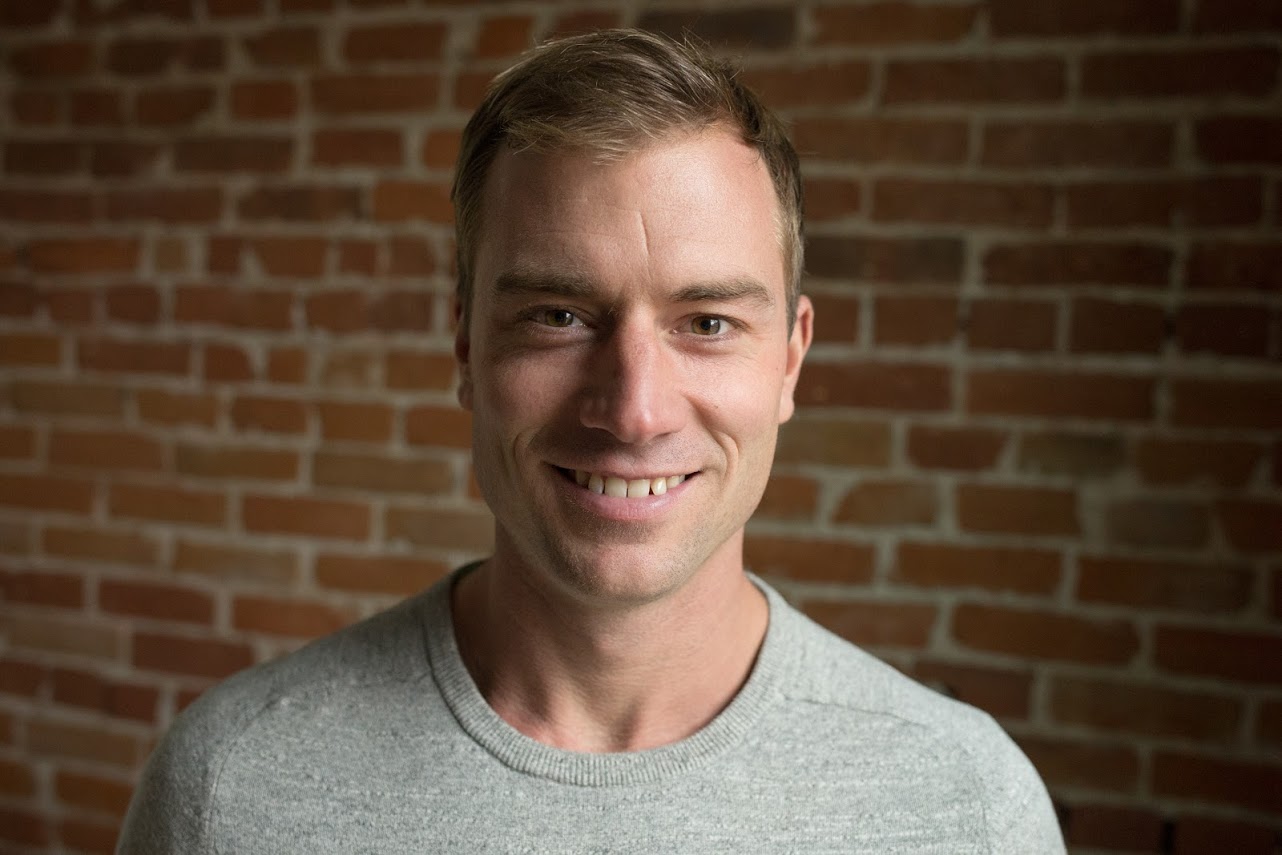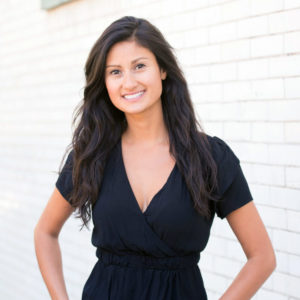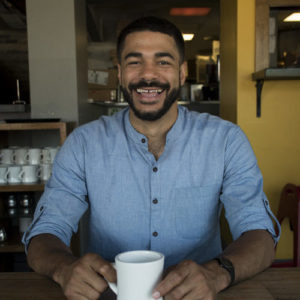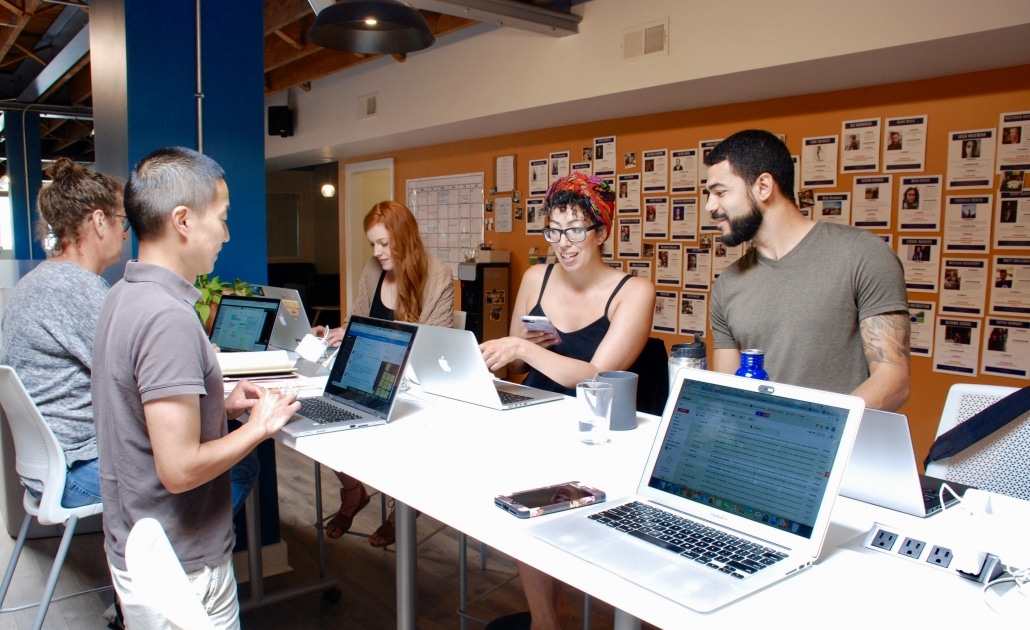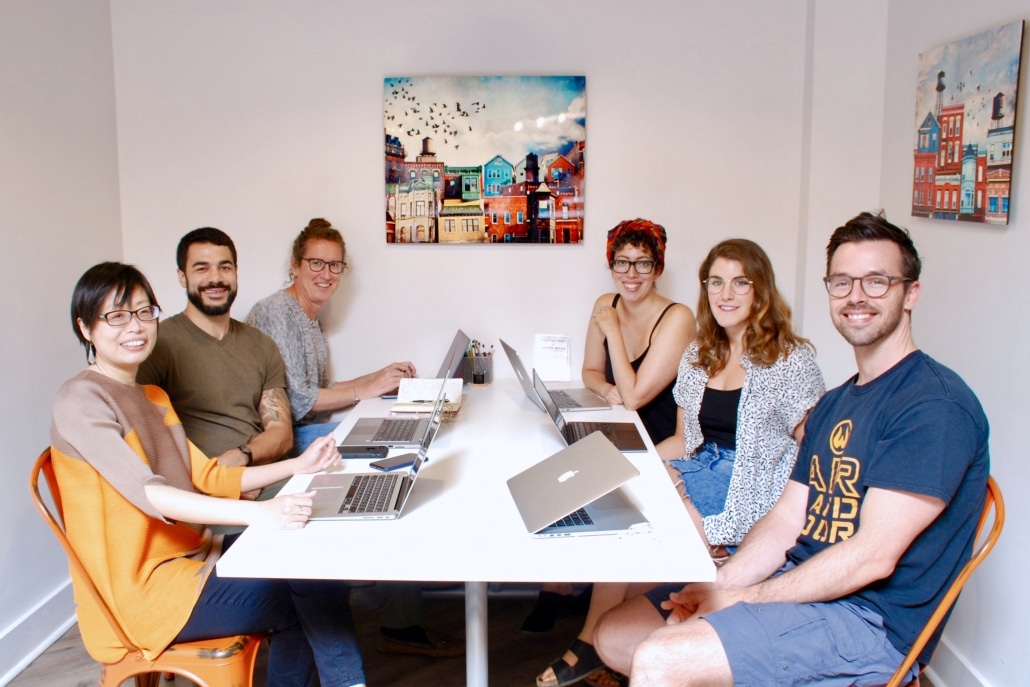 In partnership with Creative Density
Second Shift is an independent space that is part of the Creative Density Coworking network. Since 2011, Creative Density has been creating community-focused spaces in Colorado and Illinois that are dedicated to the belief that coworking empowers remote workers and freelancers to make friends in a supportive and productive community.