There was a lot to celebrate this March besides the end of the freezing and snowy weather here in Chicago. Second Shift turned four years old, so we wanted to take a moment to recollect on how we got here and the people that built this community.
Officially opened on March 6th of 2017, Second Shift was founded by Levi Baer and Nicole Vasquez. Levi had a background in team-building and community work was connected by a mutual friend to Nicole, who at the time was running her own coworking space in Uptown, called The Shift. Both Nicole and Levi had a shared passion in building community spaces where people could get their work done and feel welcomed as their authentic selves in the process. Nicole approached Levi in March of 2016 about creating Second Shift and then it officially opened in March of 2017.
Since then, Second Shift has gone on to welcome in members from a diverse range of professional fields and have hosted a variety of different events, from workshops and networking events to potlucks and board games nights.
In November of 2019, Second Shift was handed over to Craig Baute, who has passion for and extensive experience in the coworking industry. Despite all the challenges that the pandemic has presented this past year, Second Shift has found ways to keep the community strong. We are proud to have upheld our original founding values, are grateful for our members, and are looking forward to all this next year brings.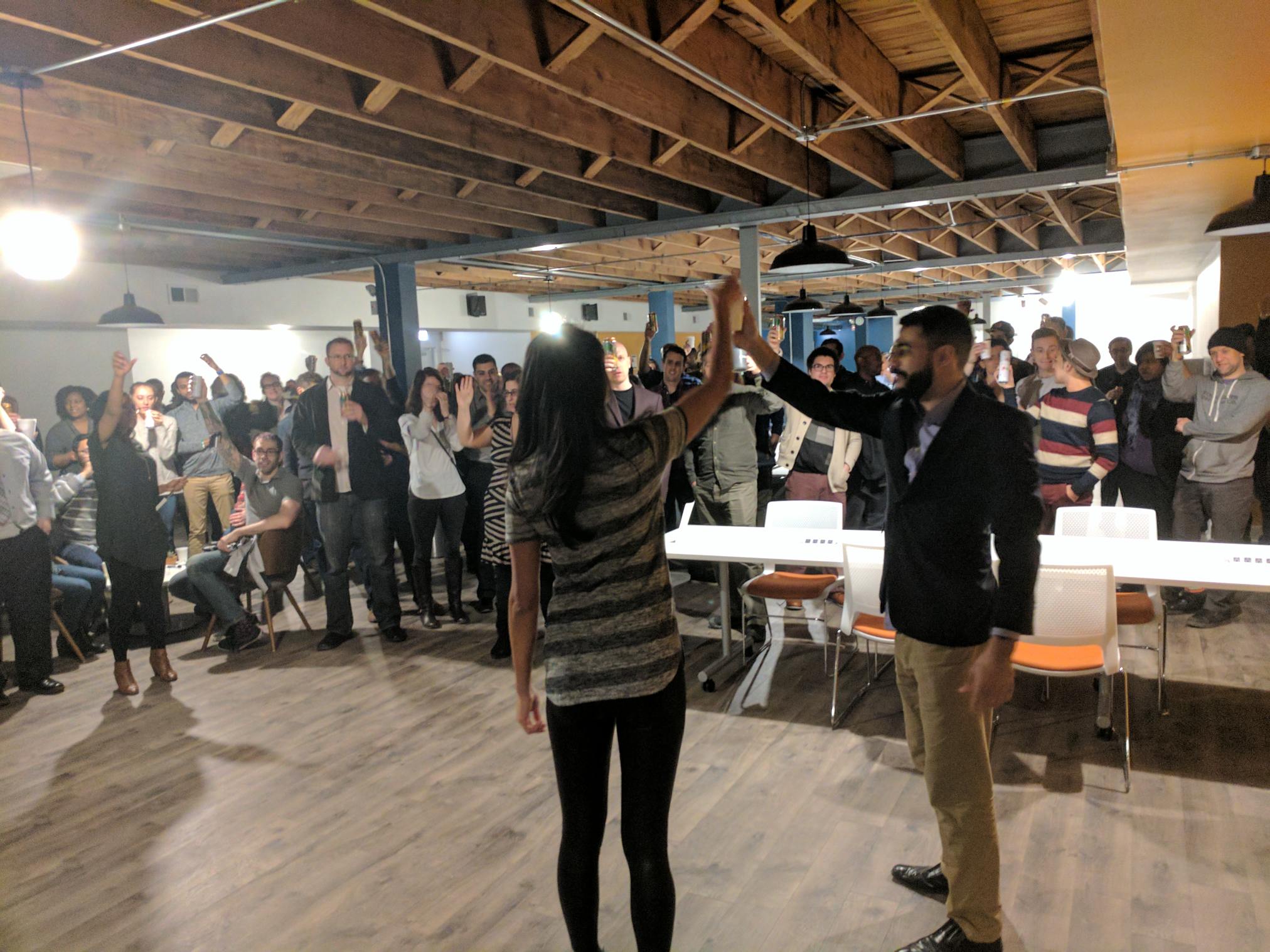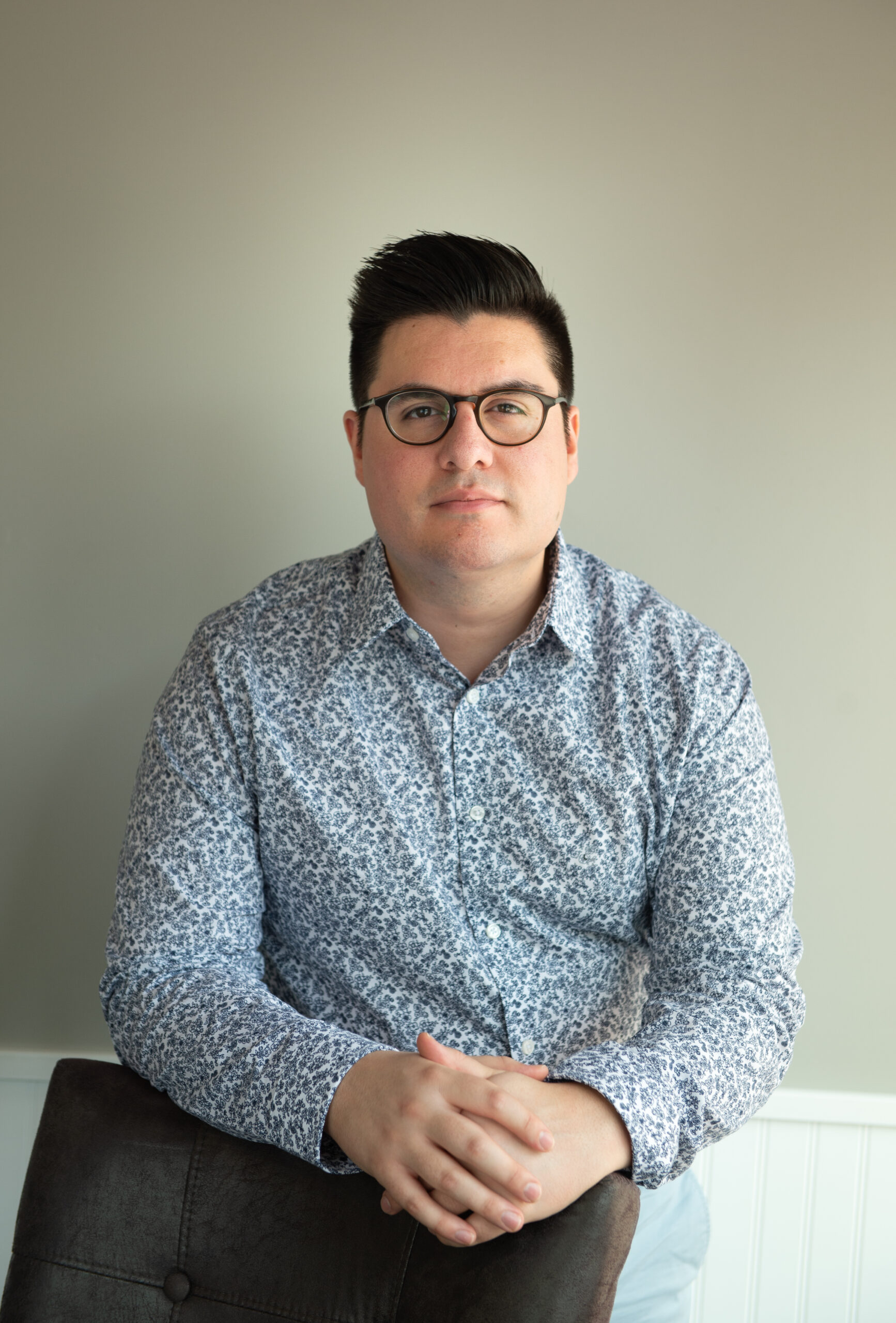 Member Highlight: Carlos Currea
As we are celebrating the anniversary of Second Shift, I wanted to highlight one of our members who has been here since the very beginning, Carlos Currea. Carlos first found out about Second Shift through his involvement in Coffee and Conversation (C & C), a discussion group of Chicago creatives, activists, and entrepreneurs that was run by co-founder Levi and would often take place in the Second Shift Space.
Eventually, Carlos became the director of C & C and has been running it for four years now. Carlos has enjoyed coming to Second Shift over the past four years because he loves the strong sense of community here, and says that there's a sense of humility and warmth that makes the place feel like home. He feels like he is constantly learning a lot from everyone here and the space helps him stay productive.
He's looking forward to another year here and can't wait to see how the space continues to evolve. Thanks for being an awesome member and integral part of our community Carlos!
Meet the New Community Manager, Zoe!
Hi everybody! My name is Zoe, and I started as the new community manager at Second Shift this past February. I'm so excited to be part of the amazing community at Second Shift. I grew up in Skokie, went to school in Amherst, MA, and then have been living in Chicago ever since.
My work experiences are all over the place! I've worked as an assistant dance director, paraprofessional, art class teacher, craft center coordinator, respite worker, production assistant, and community organizing course facilitator. All of this is to say that I love working with people and deeply care about making community spaces accessible, fun, and empathy-focused.
In my spare time I'm usually making some sort of craft, baking banana bread, failing at taking care of few plants, or playing with my two kitties, Pesto and GiGi. Please come over to chat the next time you're in!